Points Heating Control Cubicles (PHCC)
RSP's Points Heating Control Cubicles are designed and manufactured in accordance with Network Rail specifications NR/L2/SIG/ELP/27417. Our flexible approach allows us to design and build bespoke PHCC solutions tailored to fit our customers specifications.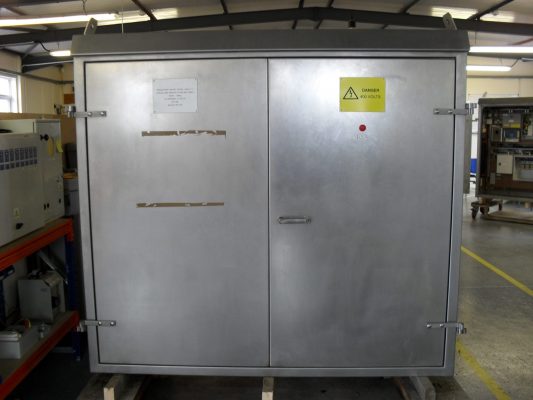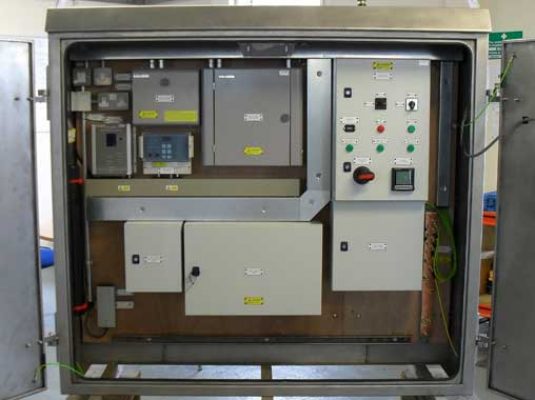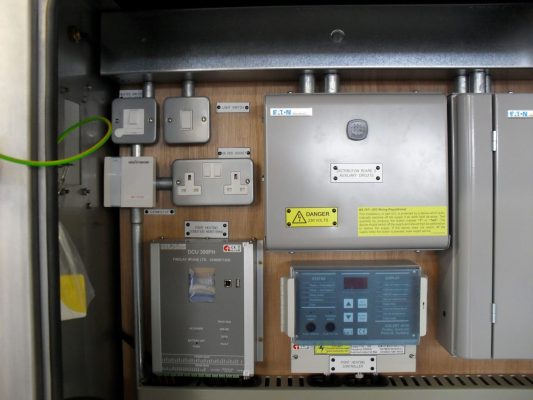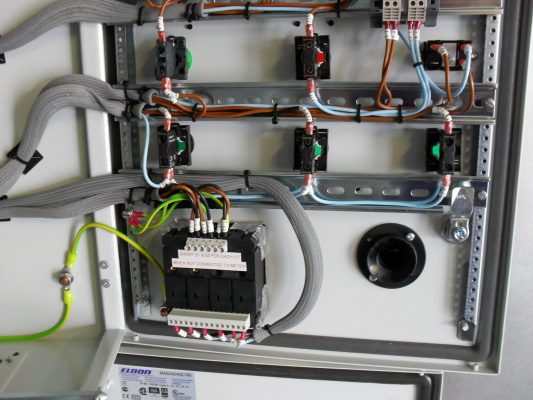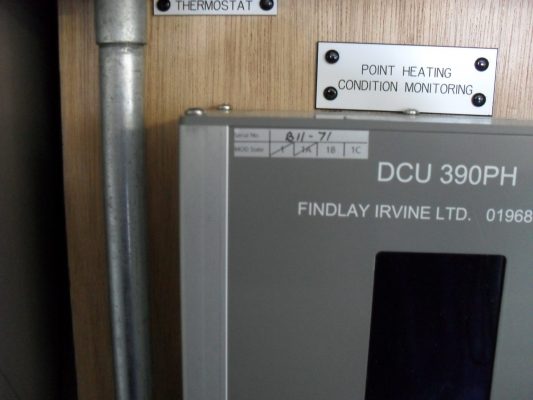 RSP's fully automatic Points Heating Cubicles are built using robust industry-leading materials and switchgear and can be installed in any rail zone.
Our Points Heating Control Cubicles are available in Single or 3 Phase versions capable of feeding up to 8 Point ends.  These quality-built free-standing enclosures are available in GRP, mild or stainless steel and can be mounted on a concrete base.
Points Heating Control Cubicles
Key Features:
Supplied complete with full detailed design and O&M manuals in accordance with NR/L2/SIG/ELP/27417 for ease of handover and entry into service
Fully built and tested in accordance with BS EN 61439 with a fully documented client-led Factory Acceptance Test provided
Can be mounted on a concrete base
Available in either GRP, mild or stainless steel enclosures
Using industry-leading materials and switchgear