Rail Signalling and Power offer a wide range of Network Rail approved products which comply with the Special Inspection Notice 119 (SIN 119) requirements, these facilitate the upgrading of legacy signalling installations.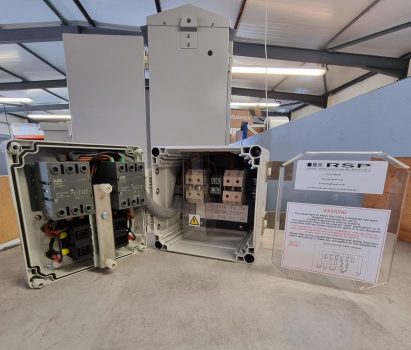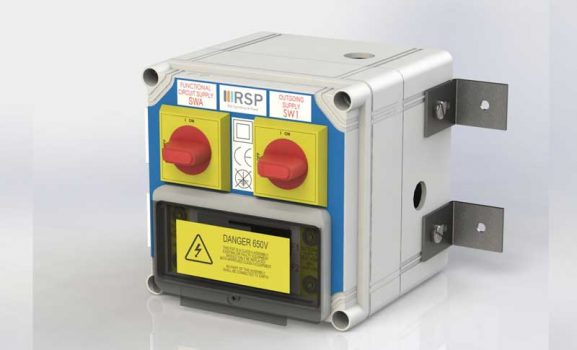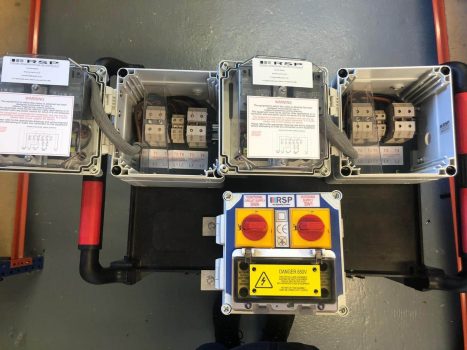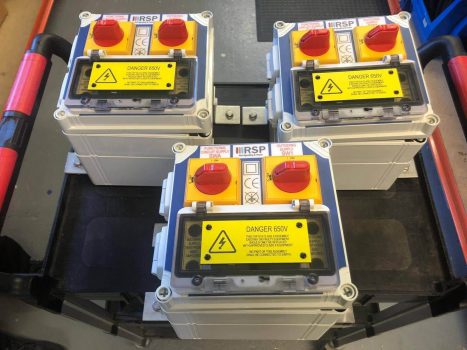 SIN119 is the survey of signalling functional supply points sites to identify sites that require additional electrical safety provisions. This may include upgrading the 650V power to Class II. RSP's range of products cover all installation requirements – from a legacy changeover of a single piece of switchgear to a fully populated annex mounted externally to a location case.
RSP experience alongside our proven track record of working with railway infrastructure ensures our product extends to both new and legacy upgrade projects.