At the heart of a business is its team and this is our team. A group of talented professionals with different backgrounds and skills coming together to help achieve RSP's vision and core values, whilst producing the highest standards of work for our clients.
RSP has an experienced workforce focused on delivering high-quality design, build and supply of products and services to the Rail industry. Our multi skilled and highly qualified IRSE licensed workforce are all lead by our Senior Team who have over 100 years combined expertise and experience delivering on some of the worlds most complex projects.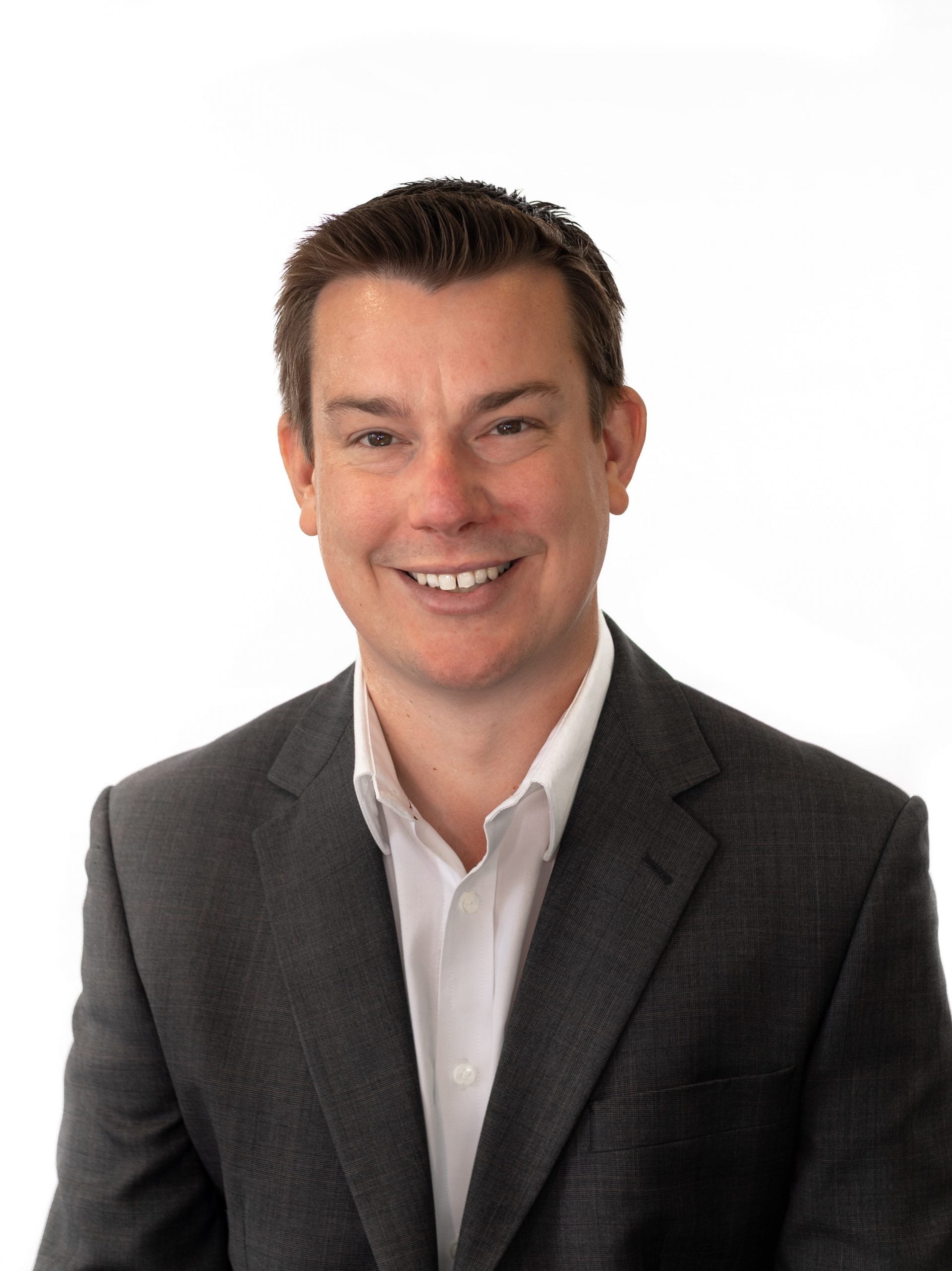 Andrew Billson (MIRSE)
Managing Director
Andrew has over 20 years of experience in engineering management & signalling design in rail, transport and manufacturing businesses with 6 years' experience within senior management roles. He currently holds the role of Engineering Manager which includes responsibilities for the co-ordination of all engineering activities, including the continuing professional development of the engineering & apprentice design team. He holds an HNC in Electrical & Electronic Engineering and is a Member of the Institute of Railway Signalling Engineers. Prior to joining Rail Signalling & Power, Andrew was the Engineering Manager at MGB Engineering for 5 years and a Principle Signalling Design Engineer for Amey Rail & Invensys Rail where he worked on numerous projects throughout the world with both Mainline and Metro Rail applications, over a 14-year period.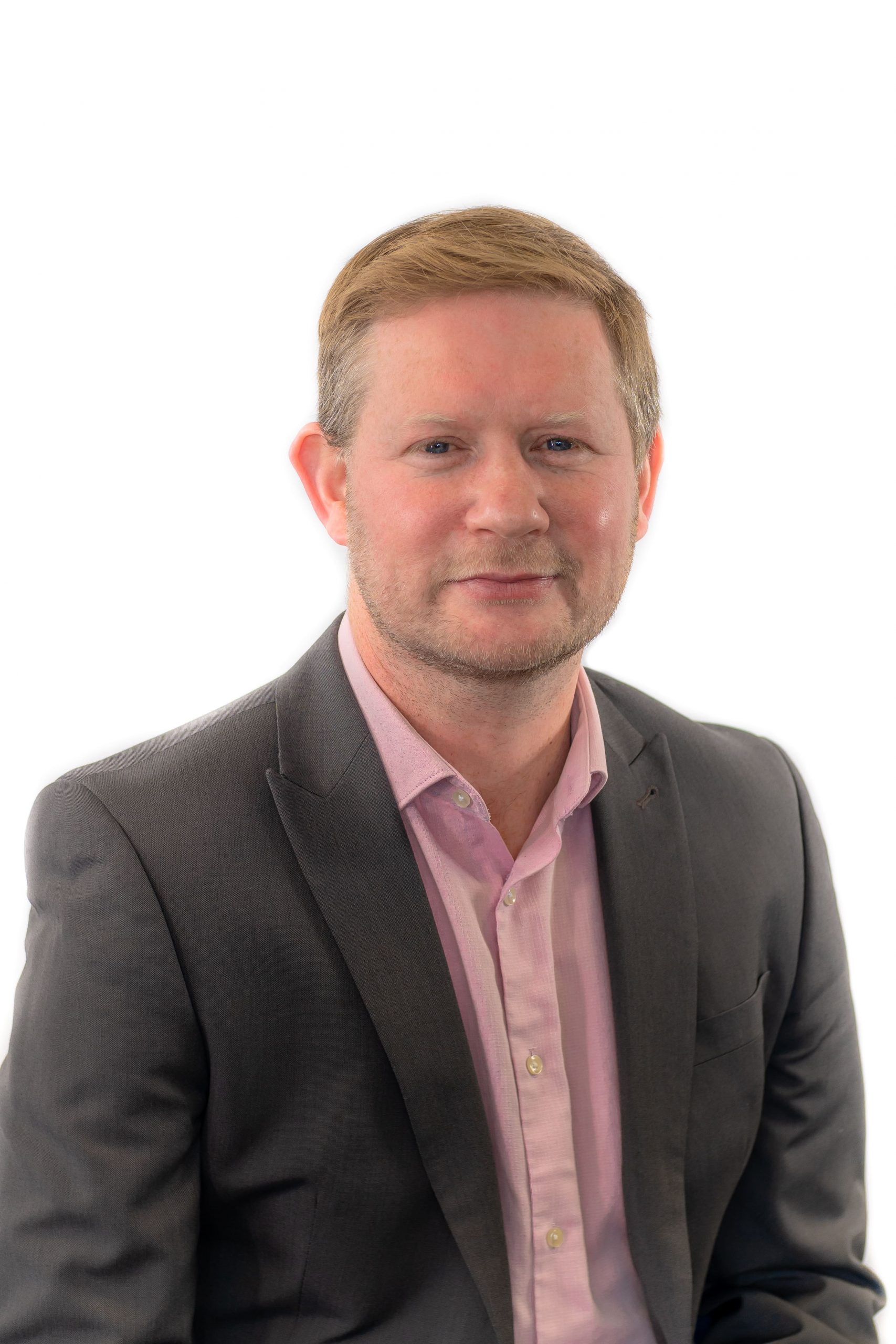 Sean Tiday
Sales Manager
Sean has worked in various commercial roles throughout his 25+ working years. Roles including Procurement Manager, Bid Manager and Commercial Manager. He is committed to identifying and implementing continuous improvements in the supply chain as well as striving for 1st class customer service to all clients. He boasts extensive knowledge of both products and procedures along with a comprehensive understanding of sales, business development, procurement and the supply chain.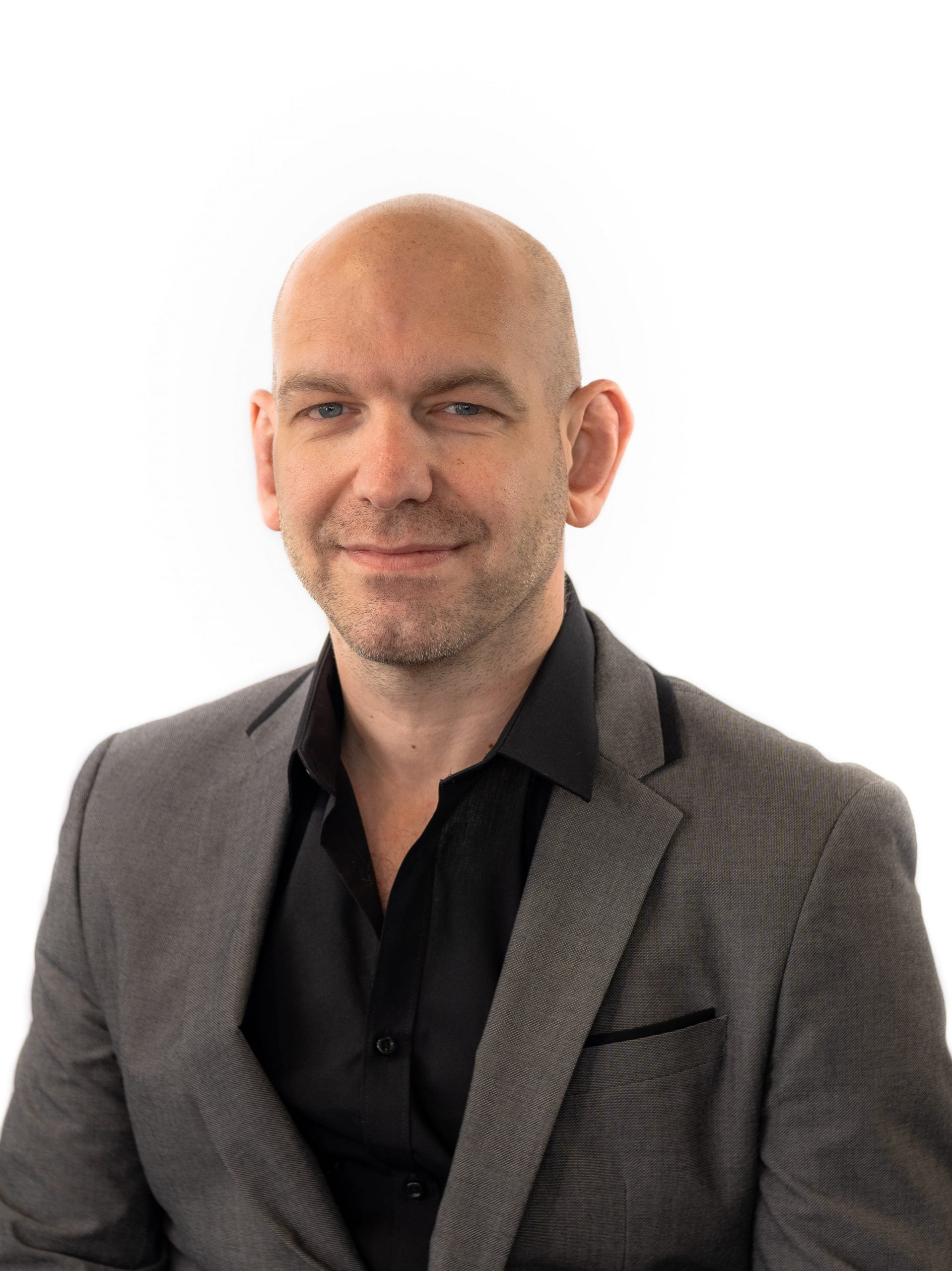 Andy Jones (MIRSE)
Operations Manager
Andy has over 22 years of experience in the rail industry having worked in faulting and maintenance, signalling design, project engineering and project management with 10 years' experience in senior management roles. He currently holds the role of Projects and Production Manager and is responsible for management and delivery of all major rail projects within the business. He holds a HNC in Electrical and Electronic Engineering, is a member of the Institute of Railway Signalling Engineers and has completed the Association of Project Managers Practitioner qualification. Prior to joining RSP, Andy has experience of working for SMEs and for large corporations including Bombardier, Network Rail and Atkins. He has held engineering and project management roles on a variety of multi-million-pound re-signalling and power upgrade projects throughout the world including; Australia, Thailand, India, Netherlands and the UK.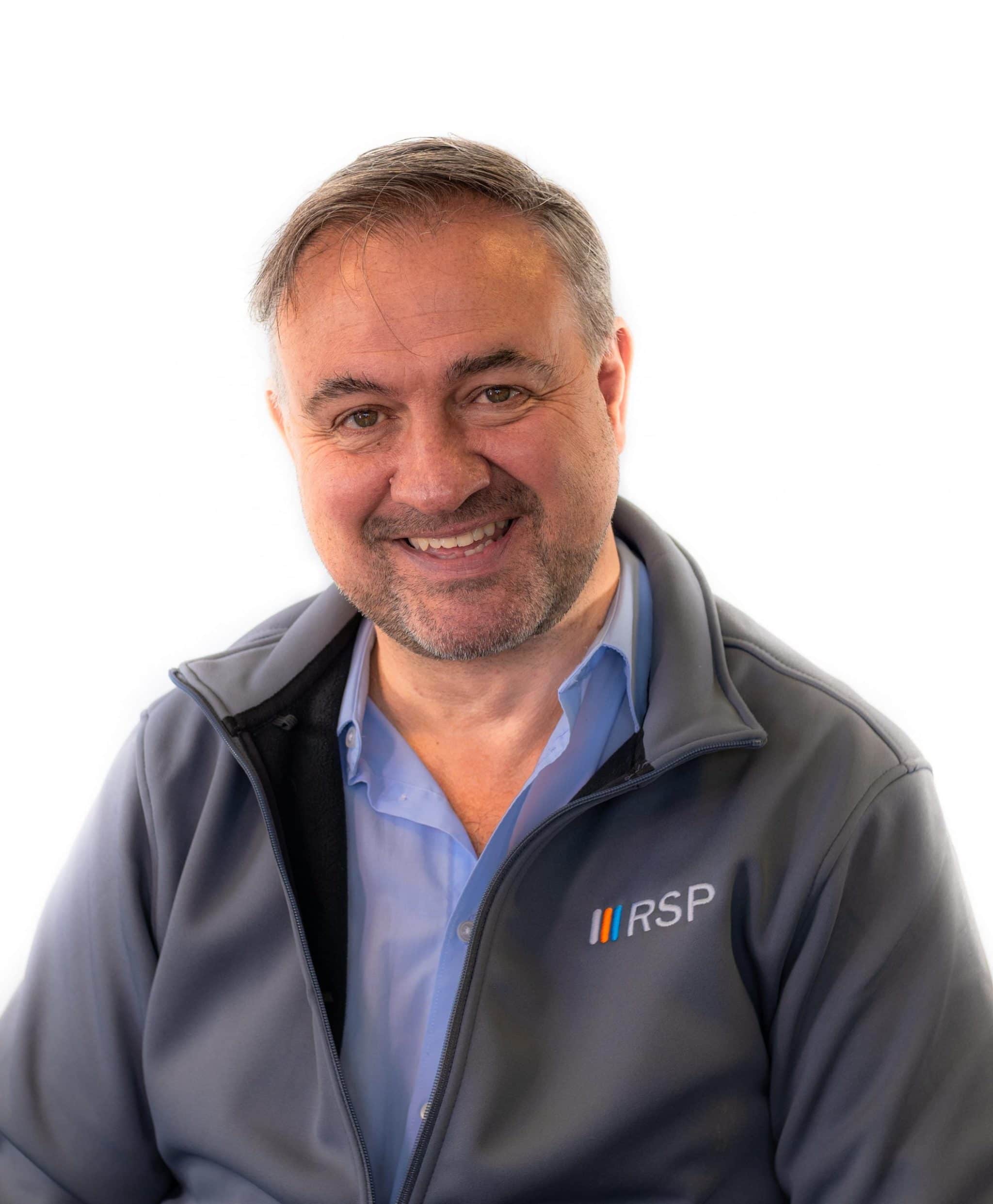 Shaun Lancaster
Procurement Officer
Shaun has over 20 years' experience in the electrical industry and brings a wealth of procurement knowledge to RSP. Along with a CIPs foundation degree, basic business & finance ONC and BTEC. He also holds EITB in electrical training. In his spare time Shaun enjoys motorbiking, boating, live music festivals in the UK and abroad. He also likes to travel, including the Inca Trail in Peru, Western USA (Grand Canyon etc) and Malta for his 50th last year to name a few.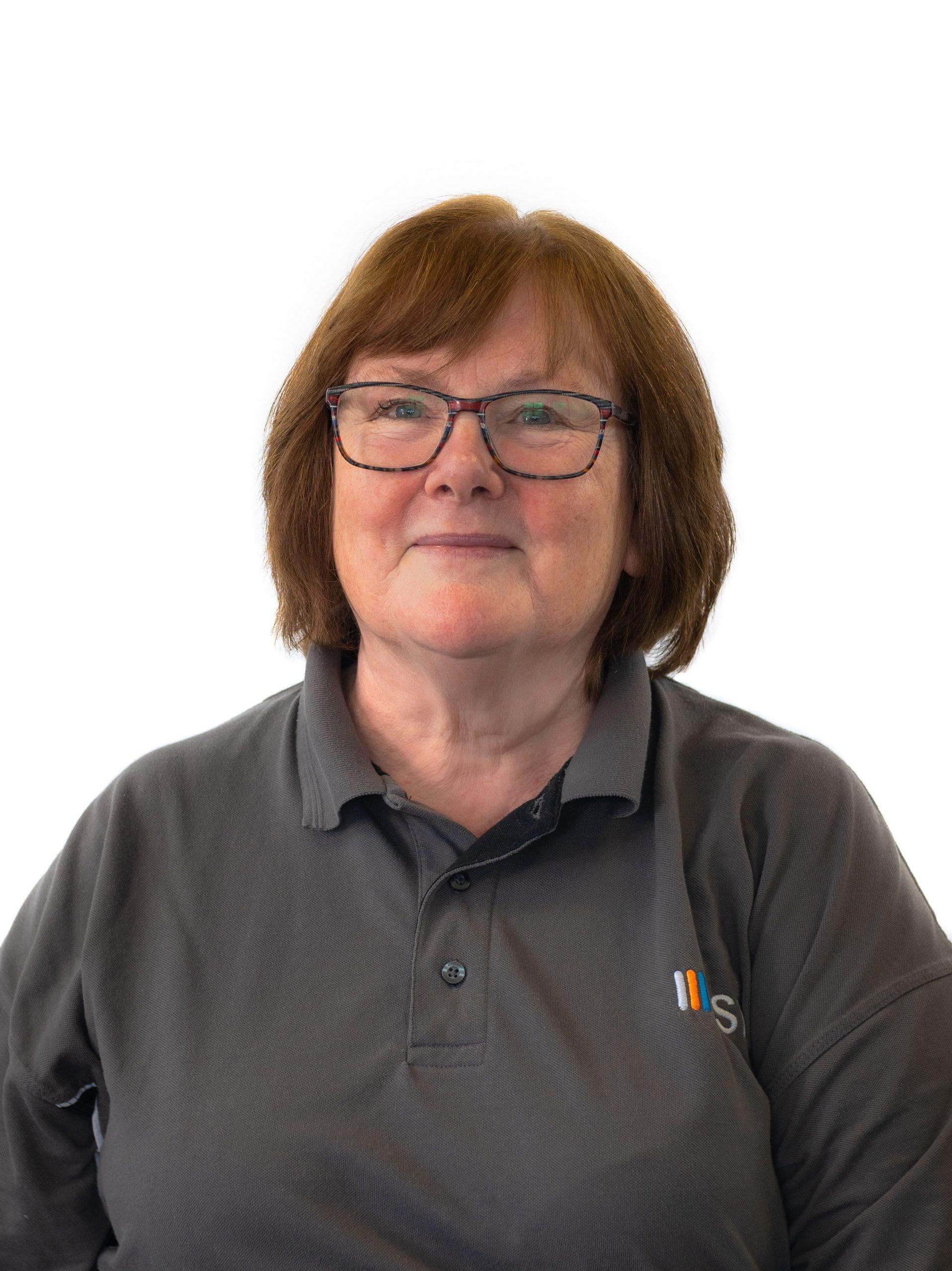 Susanne Clarke
Design Engineer
I started work back in 1972 where I was second year of Devonport dockyard girl apprentices, where I completed a four year electrical engineering apprenticeship. By the time my apprenticeship was finished I was married and pregnant with my first daughter, followed by my second daughter a few years later. As it was so at the time I was a full time mum, but once the girls were settled at school I was missing my working life and did enjoy the hands on electrical part of life. In 1985 I found my self a job with ML engineering who supplied the rail industry with signalling equipment. I joined the company as an electrical test engineer. This role taught me so much, I was able to build electrical equipment, install, test and function test. This was not only in-house, but nation wide and worldwide. I have been to many places throughout my signalling testing life, Malaysia, Romania, Greece, Netherlands, Portugal to name a few. My role too progressed throughout time, from testing the signalling equipment to learning enough to become a designer. I feel this progression has given me an insight of my design against how the equipment goes together. ML, evolved through time becoming EB, ABB ADtranz and eventually Bombardier. I left this company in 2005 and joined the new up and coming company MGB, as a senior design engineer. In 2018 I joined the RSP team. Although I have been trying to retire for the last 5 years after reaching 60, but with little avail. One thing I do have to say is a really do enjoy my job.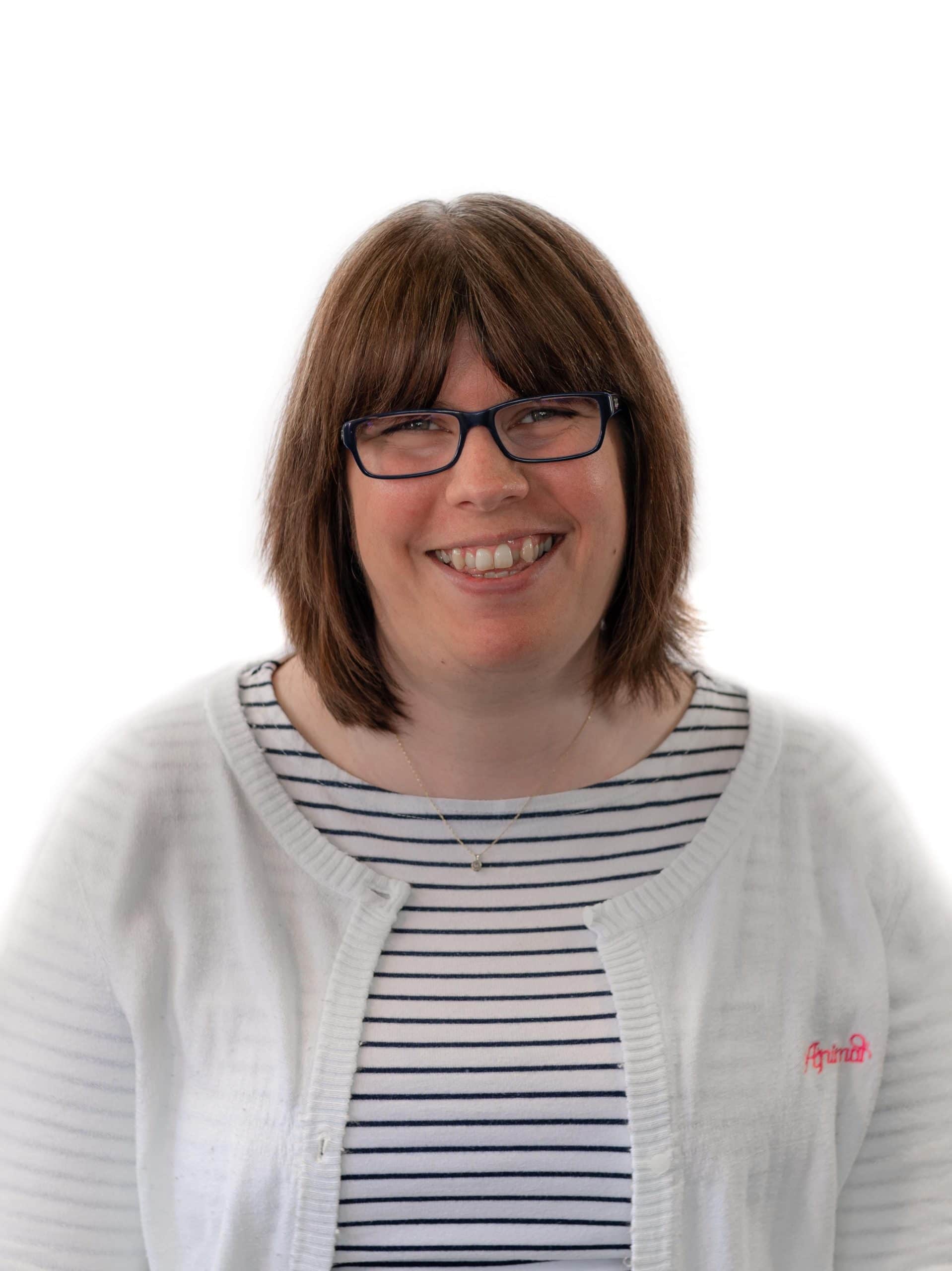 Susan Bellett
Design Team Leader
Susan is the Design Team Leader at RSP and has worked in the railway industry for the past ten years. She is an IRSE licenced Signalling Designer and Signalling Design Verifier and has worked on numerous projects for Network Rail, Crossrail and London Underground, specialising in designing and checking Relocatable Equipment Buildings (REB). Susan is responsible for ensuring that all the designs produced by RSP are high quality and consistent across a project, a job that she is particularly suited for as she is known for her thoroughness and attention to detail. Alongside her main role as part of the design team, Susan also assists the RSP SHEQ Manager in managing the company's quality, health, safety and environmental processes and procedures, ensuring that they are fit for purpose and comply with all industry and legal requirements. She is currently studying for the NEBOSH National General Certificate in Occupational Health & Safety to gain a qualification in this area.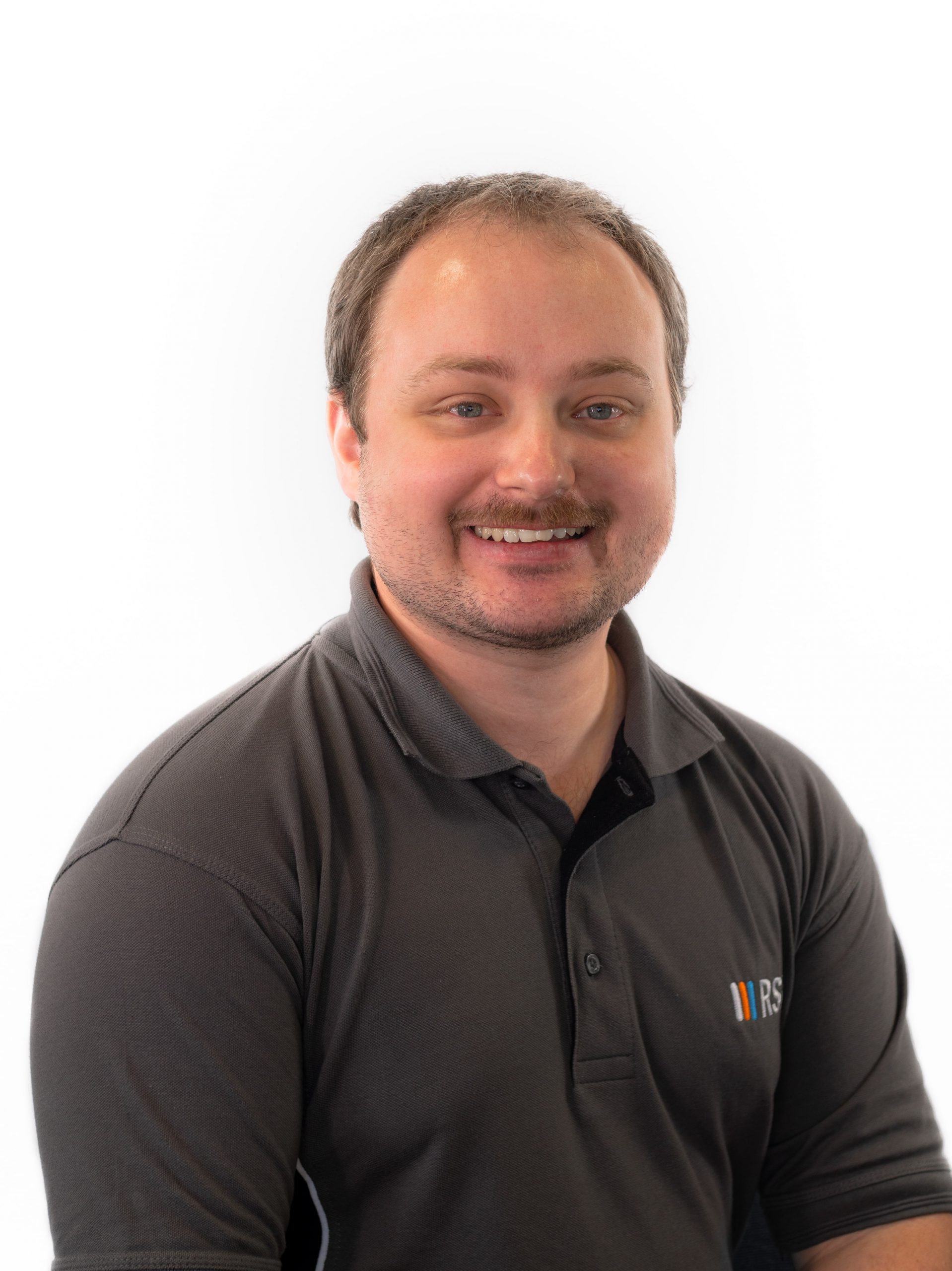 Scott Brooksbank
Design Engineer
Scott started off doing a Level 3 BTEC in mechanical engineering, upon completion of that course he applied for an installation Apprenticeship at MGB. Where at the interview he was persuaded by the Management to enrol onto their design engineer apprenticeship instead. Once starting the 4 year Design engineer apprenticeship at MGB, Scott attended college once a week completing  Level 3 BTEC and then going on to complete Level 4 HNC in Electrical and Electronic Engineering. All whilst learning about the job throughout the rest of the week. During his apprenticeship Scott completed a BST (Basic Signalling Technology) training course achieving a Merit grade. On his second year of the apprenticeship he received his assistant designers license, and after joined RSP.  Scott has now achieved his full signalling designers license. Whilst working at RSP Scott has developed his responsibilities, becoming a Fire Marshall for the Company, Taking over all of the 3D modelling work that is required for product development and producing bill of material lists to help management with tendering for projects.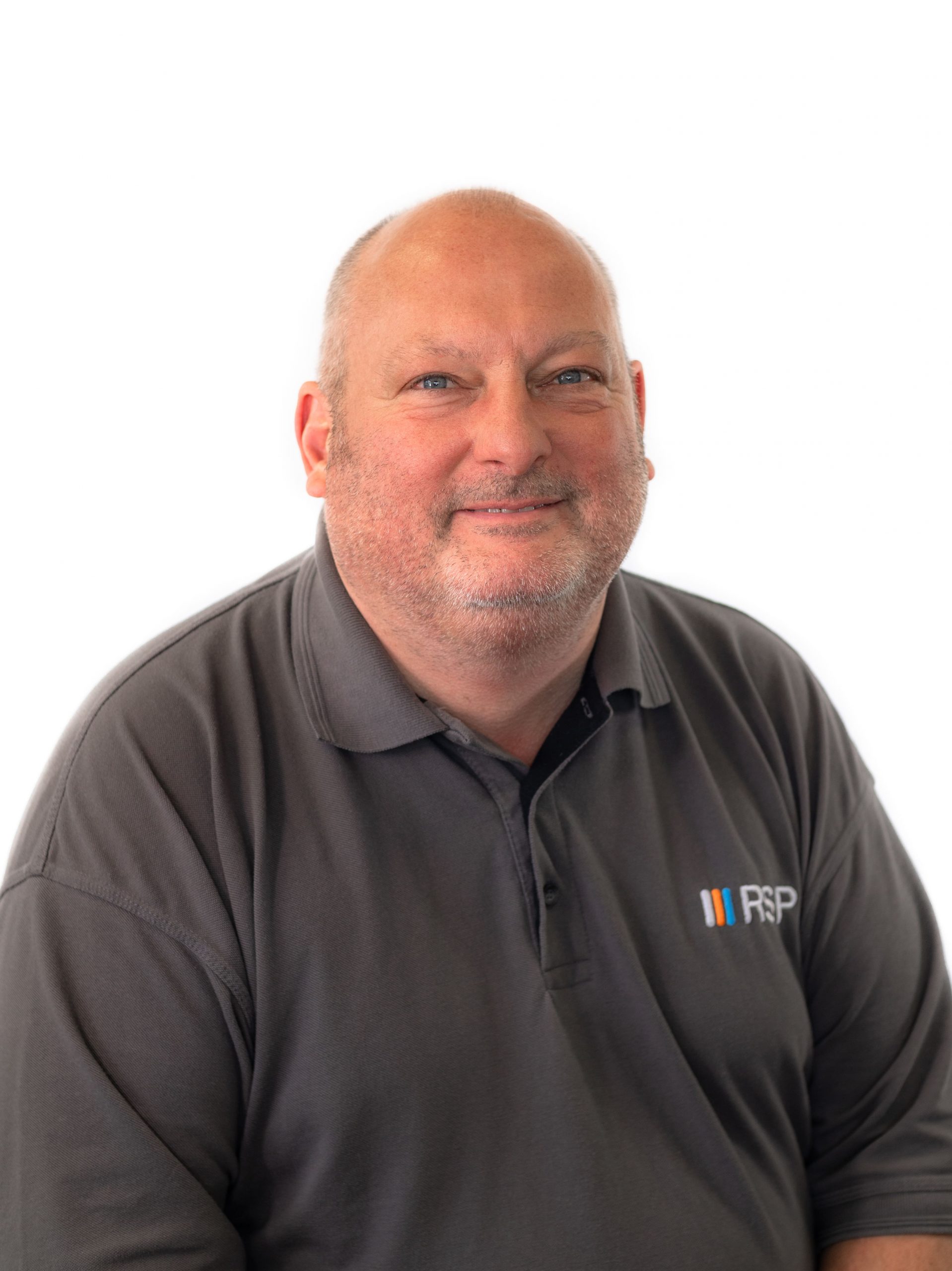 Norman Clarke
Testing Manager
Norman has over 15 years experience working in the rail industry. He started as an IRSE signalling installer and is now a fully qualified and licenced IRSE signalling tester. He also holds BS7671:2018 (18th edition) qualification and is also an IPC (WHMA 620) trainer. In his role of IRSE Tester Norman has worked not only on Network Rail Infrastructure but also on the London underground (LUL) as well. In his role as Testing Manager, he co-ordinates all testing activities and provides first level supervision, management and training to develop the team. Norman is responsible for ensuring that the testing regime follows applicable Client/Network Rail specifications/standards/methodology and in doing so ensures that the completed product is of the highest accuracy and quality before it is released to the customer. Norman also ensures that all tooling used is calibrated and workmanship is correct to meet the required design and relevant standards in line with laid down testing procedures. He is a highly valued member of the RSP team.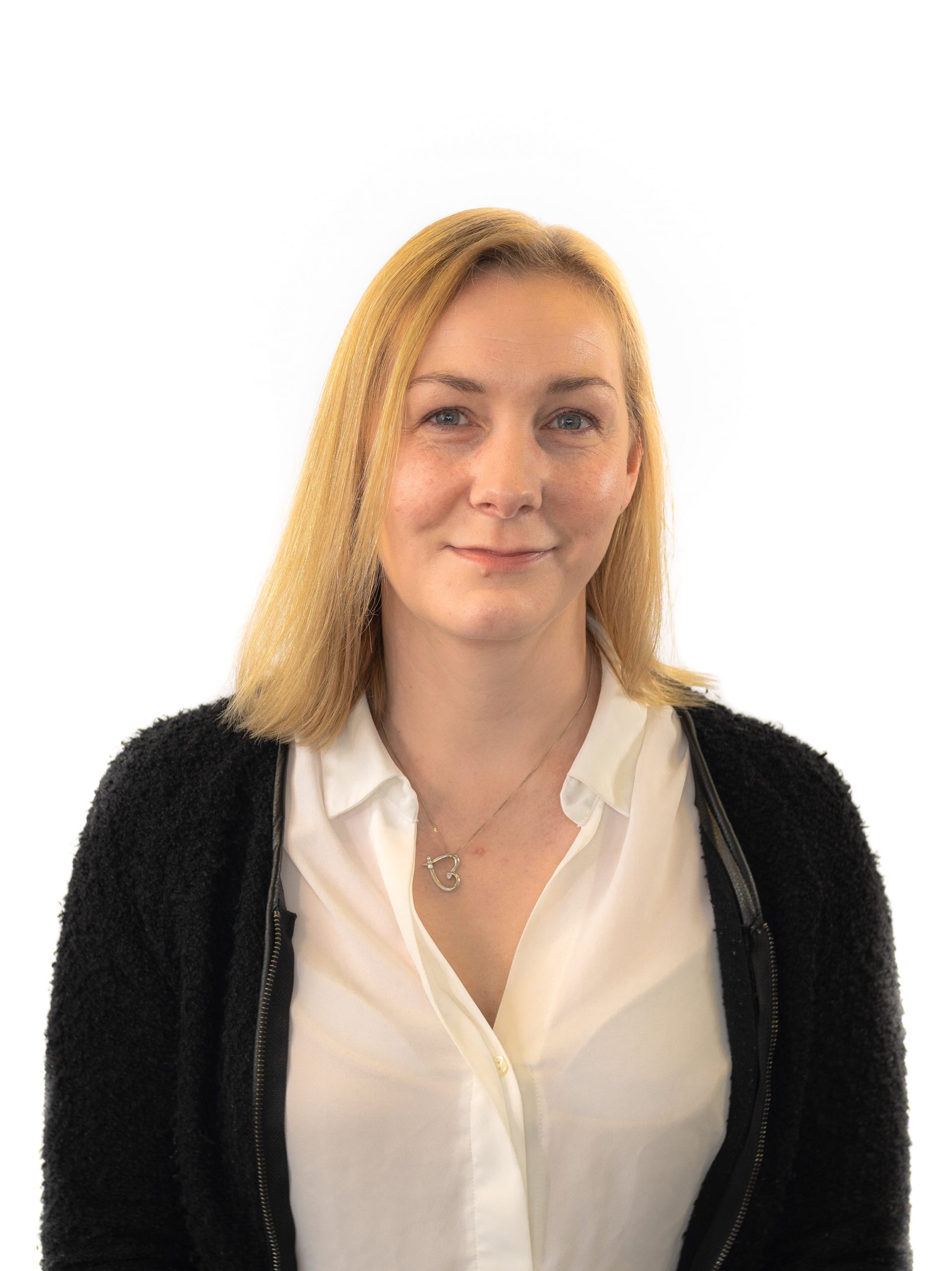 Jo Tiday
Web and Marketing Manager
Jo has over 20 years' experience in website management, SEO and marketing in both the private and public sector.  With a broad base of multimedia marketing skills, including content writing, SEO, Google Analytics, digital marketing strategy, social media, strategic planning, and project management.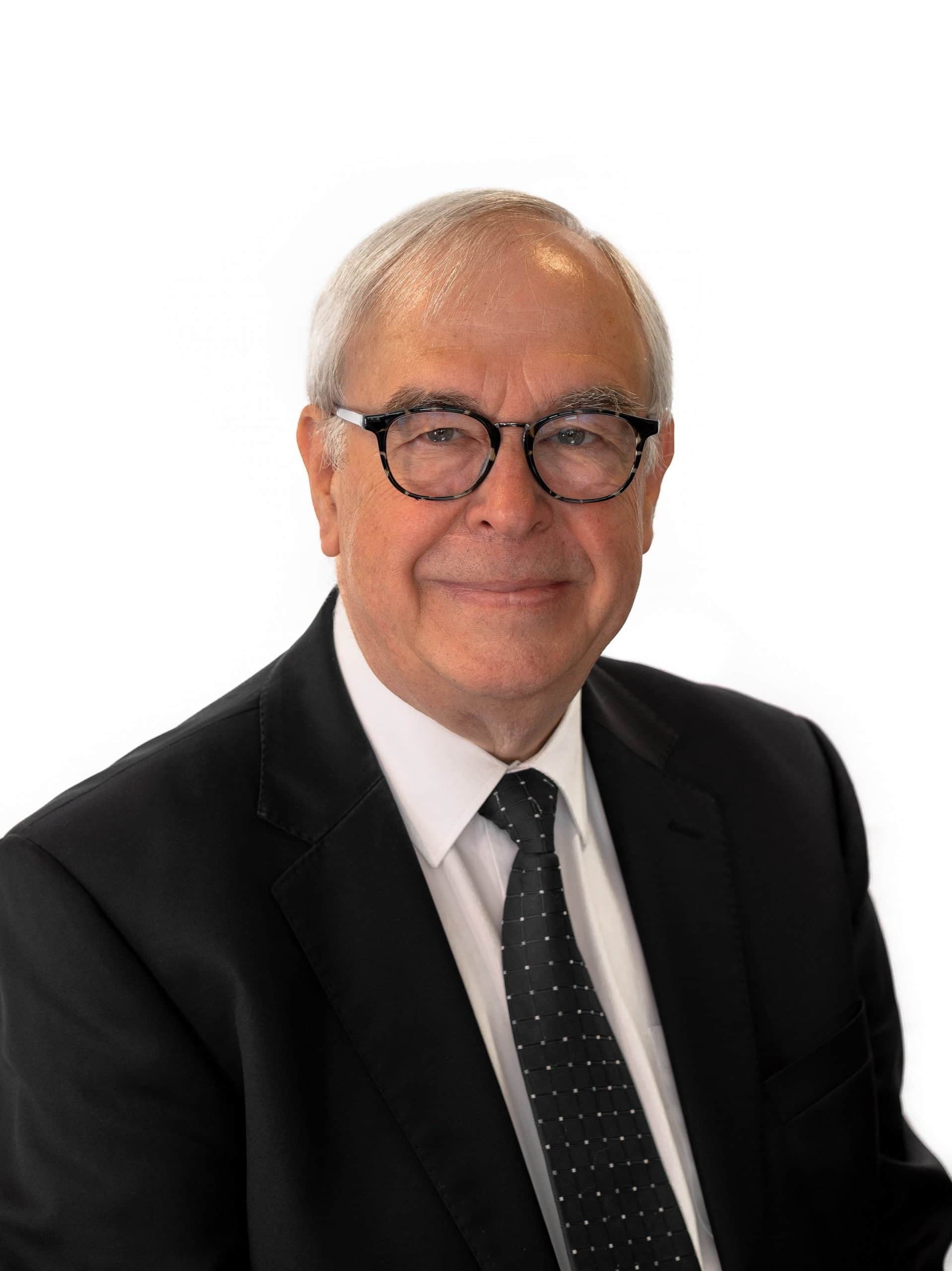 Bill Johnston
Group Director Hampden
Bill Johnston was born and brought up in Newcastle upon Tyne, and after taking a degree in Economics joined Grant Thornton and qualified as a Chartered Accountant in 1977. The firm then invited him to join their training centre in Buckinghamshire for a two year secondment, and 43 years later he still lives in Bucks. After leaving Grant Thornton in 1982, he joined Seymour Taylor, a large provincial firm of Chartered Accountants based in High Wycombe, where he remained until 2010. During that time he advised a large range of SMEs and Charities, and for the last 10 years of his time there was the managing partner of the firm. Seymour Taylor became part of the Hampden Group in 2009, and the following year Bill transferred to the Hampden head office to lead the finance function of the group companies. He remained as Group Finance Director until the end of 2018. Since then he has been performing a non-executive director role for a number of Hampden companies, including RS&P. On a personal level, Bill is married, with four adult children, and (so far) five grandchildren, ranging in age from 2 months to nearly 12 years. He likes travelling (when circumstances allow), post war classic cars, baroque music and is very involved in a number of secular and Christian charities.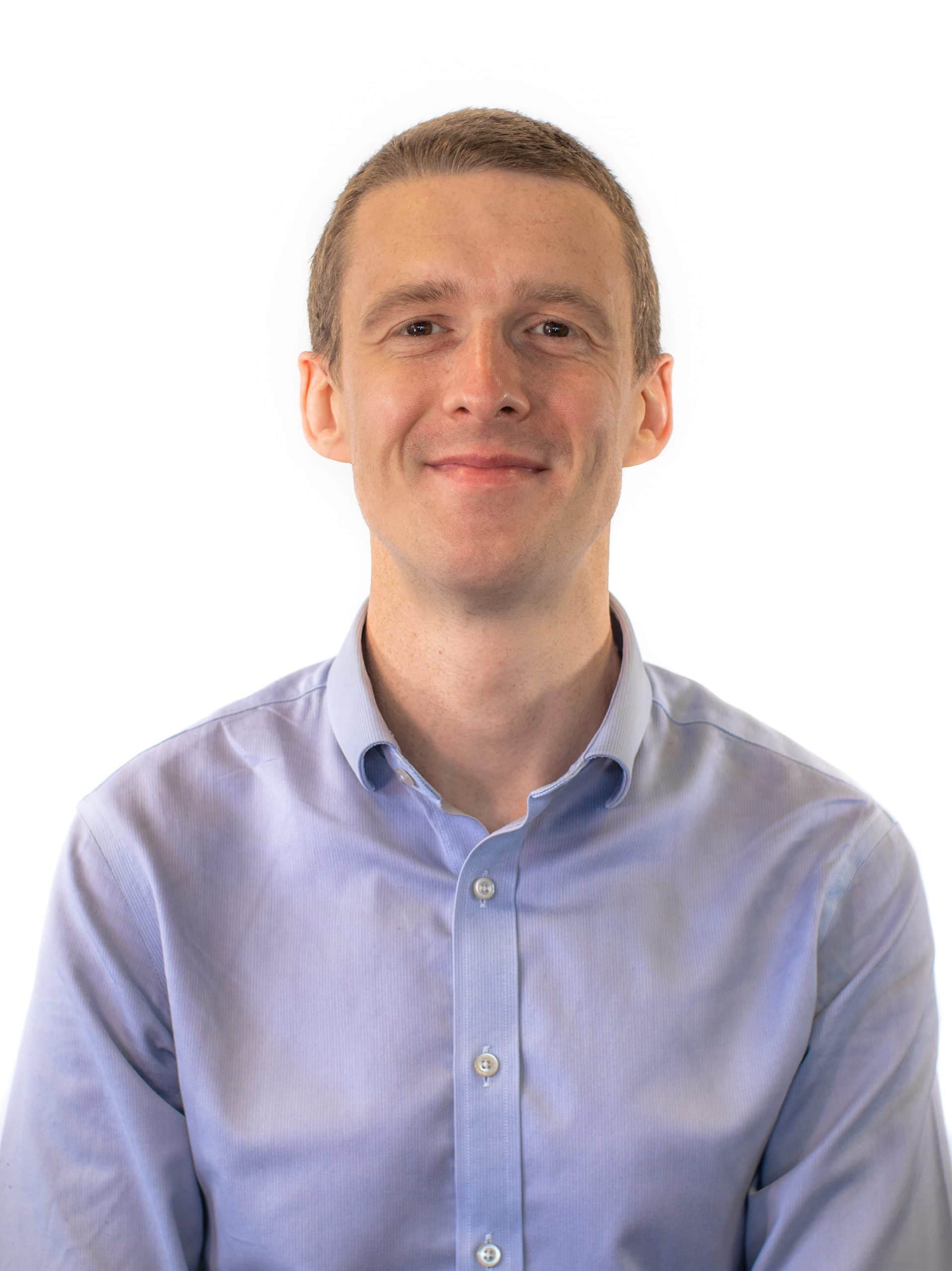 Matt Brand
Group Operations Manager - Hampden
Matt started an apprenticeship in accountancy in 2005 with Seymour Taylor, a large provincial firm of accountants based in High Wycombe, Buckinghamshire. He qualified as a Chartered Certified Accountant in 2010 and became Manager of the firm's Business Services division. In 2011, Matt left Seymour Taylor to take up the role of Client Manager at the Global Outsourcing division of major accountancy firm Blick Rothenberg, based in Central London. He remained at Blick Rothenberg until 2015 when he was approached by Hampden to take on the position of Group Operations Manager. In his role Matt works closely alongside Group Directors in overseeing the management of the Group's subsidiary companies and its central service provision. On a personal level, Matt lives in London and is a keen marathon runner.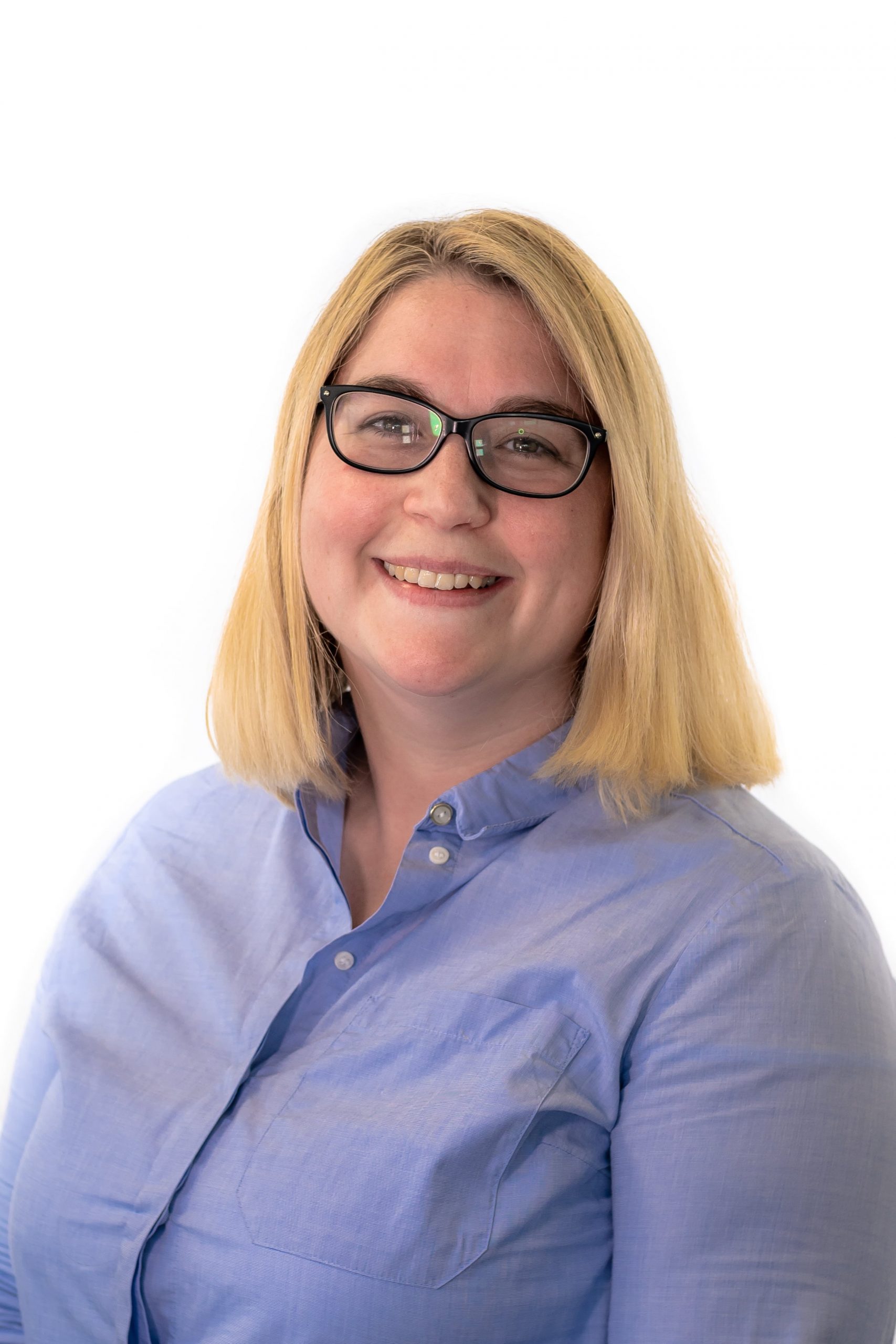 Katherine Robson (MAAT ACA)
Group Finance Support
Katherine has worked in finance since 2007, qualifying as a Chartered Accountant in 2014. Having spent the first 9 years of her career in a small accountancy practice, she joined the Hampden Group in July 2016, with a range of skills. Her role at Hampden is preparing extensive Group reports on a monthly basis and supporting the Group Finance Director. She is also heavily involved in the yearend reporting. Katherine began her involvement in RSP in April 2020 and has the responsibility of preparing monthly management accounts, quarterly VAT returns, cash management and day to day advice to support management.