RSP are entrusted manufacturers of rail Signalling and Power (E&P) products. Providing tailormade solutions and products for the rail infrastructure. RSP has the knowledge and capabilities to build high quality, innovative products.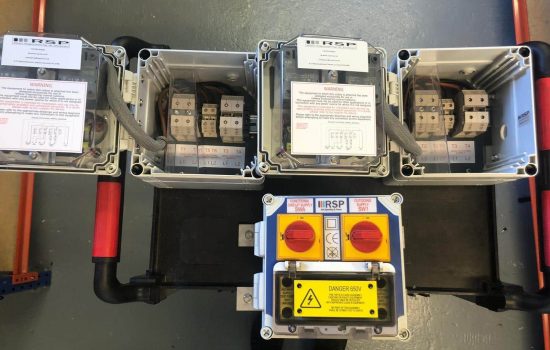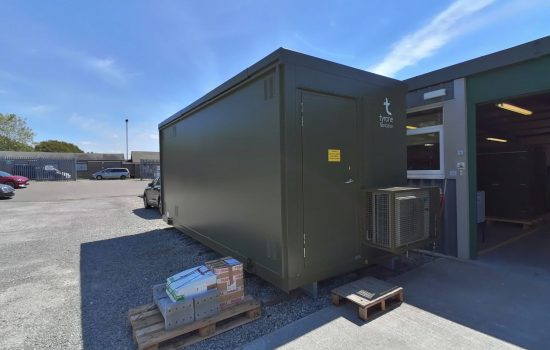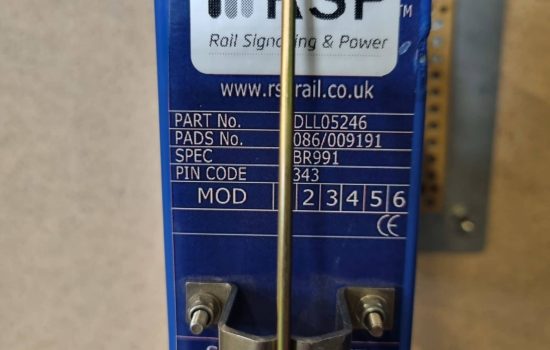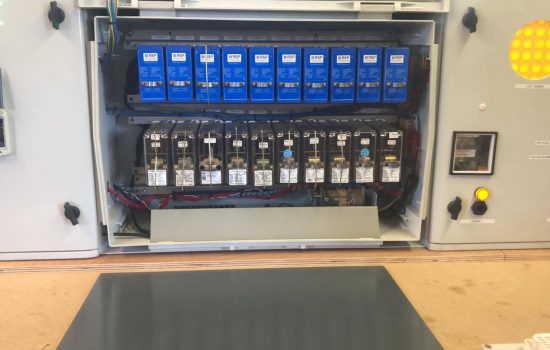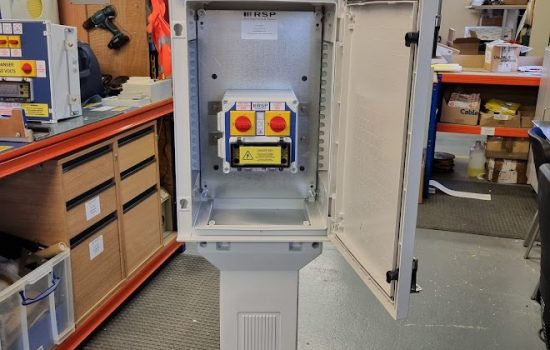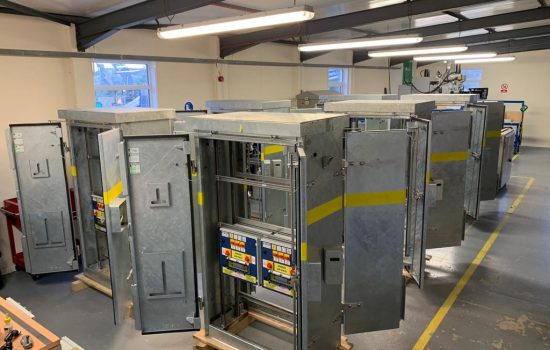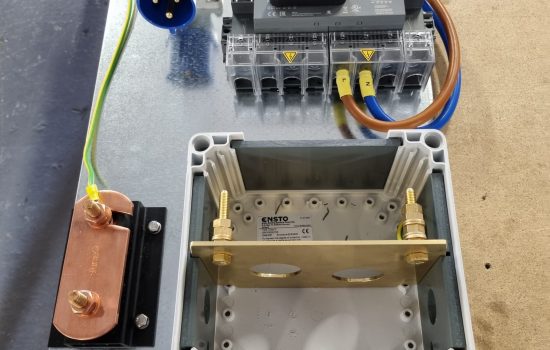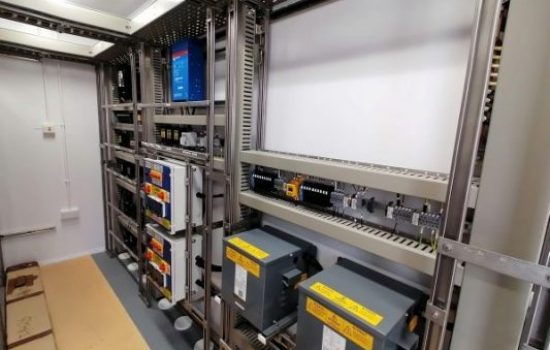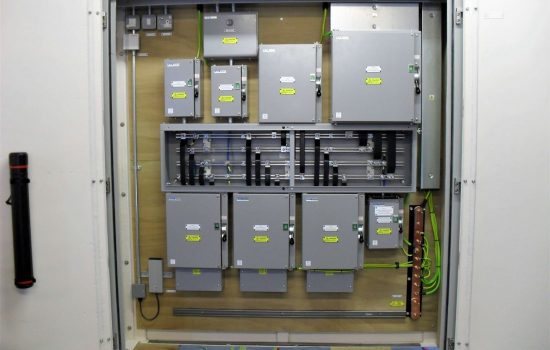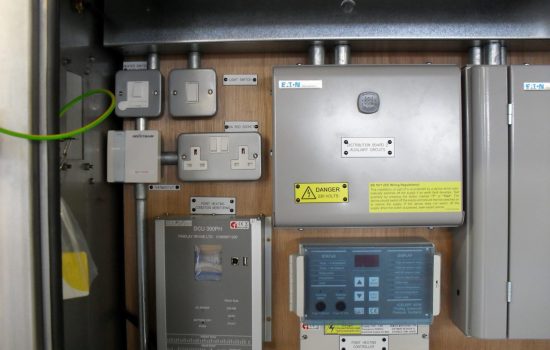 Rail Signalling & Power Product Build
RSP is proud to be on the Network Rail Supplier list!
RSP are manufacturers of equipment housings for both Signalling and E&P solutions. From Dis Boxes (TCB) to full-size Relocatable Equipment Buildings (REB) or Principal Supply Points (PSP). RSP has the knowledge, experience and capabilities to build robust, high quality, innovative products.
Working from our factory in Saltash, Cornwall, we can design, manufacture and test complete housing solutions, offering our clients and their project the increased safety of off-site manufacturing.
Our in-house design services enable us to provide highly flexible, innovative bespoke solutions which we can manufacture within our workshop to clients' specifications, providing you with a cost-effective solution for your business within the time scales you require.